INDIA CARPET EXPO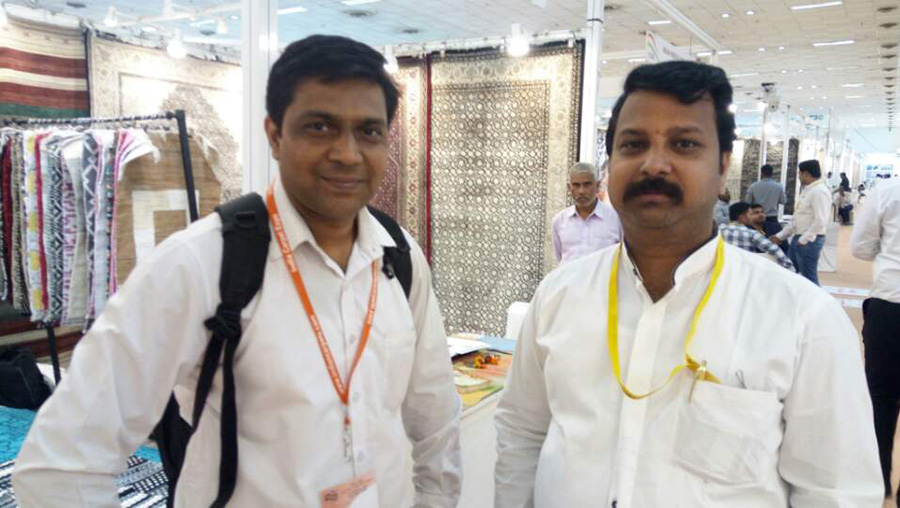 Start Date: 27-MAR-2017
End Date: 30-MAR-2017
Venue: Pragati Maidan, New Delhi, India
EVENT PROFILE
India Carpet Expo-New Delhi is a 4 day event being held from 27th March to 30th March 2017 at the Pragati Maidan in New Delhi, India. This event showcases product from Home Furnishings & Home Textiles, Household Consumables industries. The India Carpet Expo-New Delhi is an extraordinary event that is marked by the presence of carpets, carpet materials, carpet packaging materials, handmade carpets, finished products and floor coverings. The exhibitors of this event are marked by their timing delivering of products, quality of artisans and product guarantee. The visitors get deeply involved in the products and the event is known to give huge business opportunities to the presenters. The event aims to place Indian carpets on a global platform.

EXHIBITOR PROFILE
Exhibits Profile includes:Carpet and Floor coverings of all types-woolen, silk, cotton, &synthetic. Hand knotted, Hand Tufted, Handloom and Flat Leaves.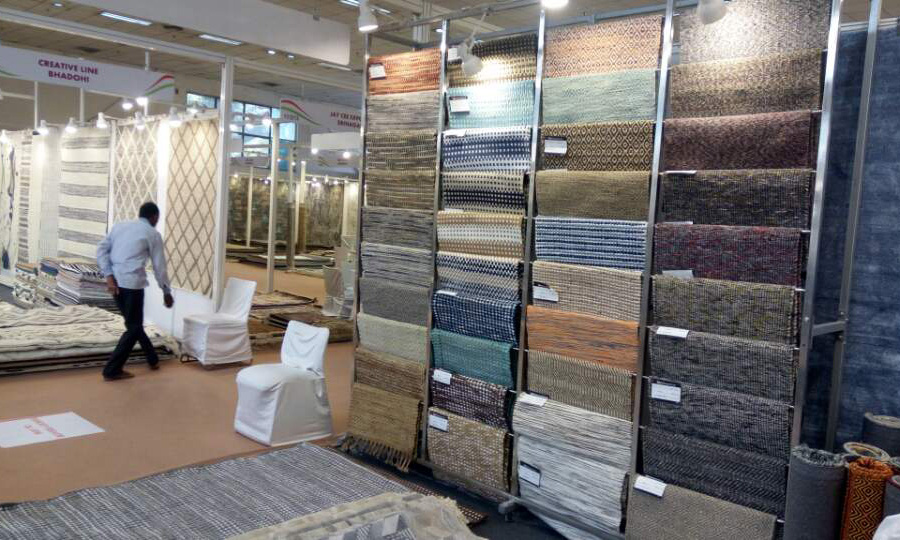 ORGANIZED BY
CARPET EXPORT PROMOTION COUNCIL (CEPC)
Niryat Bhawan, 3rd Floor, Rao Tula Ram Marg, Opp. Army R & R Hospital, New Delhi, India
VISIT REPORT
15:00 - Left to India Carpet Expo 2017 from CDO
15:30 - Reached at the fair venue
16:00 - After getting entry card and form the registration and started visiting fair, visited the hall 15,18
18:00 - Visited around the fair booth to collect Catalogues/ Brochures, business cards and took pictures
18:00 - Left from the fair
19:30 - Arrived in CDO

ASSESMENTS
The show was very crowded with retailer, exporter, importer, brand seller, and so on. Even though there were no Korean company who participates the fair, but from China and Japan, many companies came to promote their products.